The proven way:Senior Advertising, Senior Marketing, Marketing to Seniors, Advertising to Seniors, Senior Citizen Advertising, Senior Citizen Marketing, Marketing to Senior Citizens, Advertising to Senior Citizens, Marketing, Advertising

The proven way:Senior Advertising, Senior Marketing, Marketing to Seniors, Advertising to Seniors, Senior Citizen Advertising, Senior Citizen Marketing, Marketing to Senior Citizens, Advertising to Senior Citizens, Marketing, Advertising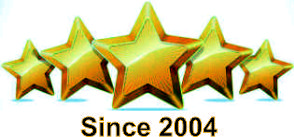 WE USE THE SPASH ADVERTISING METHOD

While other media goes only in one direction, we use the SPLASH Method, which is more effective because it goes in many directions, giving our advertisers maximum exposure and results!


1-800-757-3923

530-327-1602 fax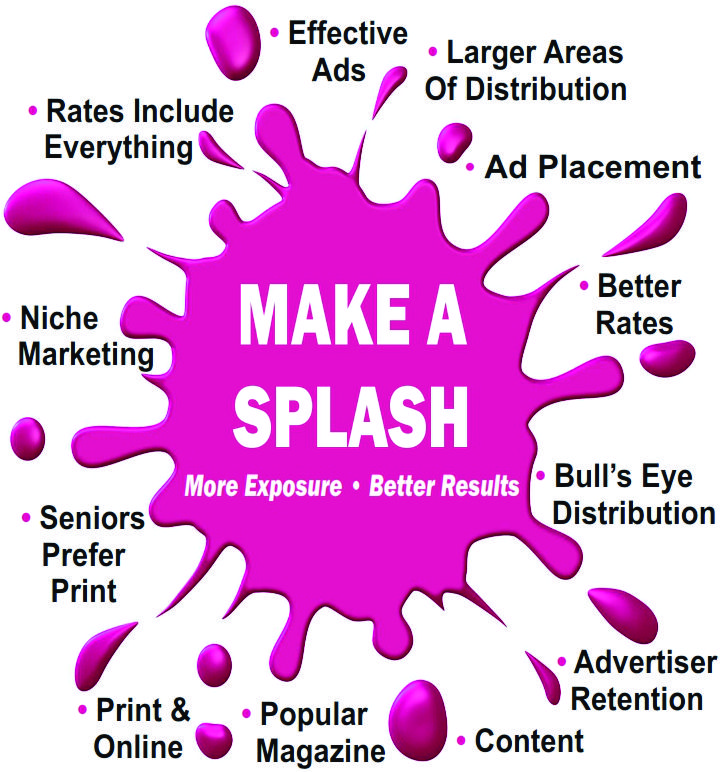 INCREASE YOUR PROFITS while

helping us bring important and

interesting information to our

readers.  Let them know you

support them, and in turn, they

will support you.