PO Box 391, Magalia, CA 95954

(530) 873-4659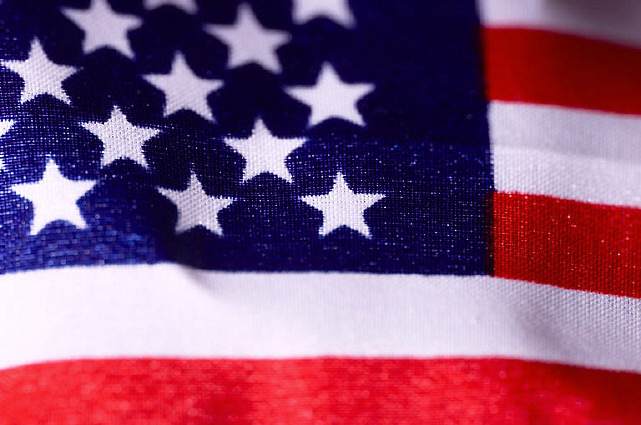 EVERYONE HAS THEIR LIFE STORIES TO TELL

life stories - life story - senior stories - war stories - past history - individual stories

   Our loves, our adventures, our triumphs, our disappointments, our successes, our

family, our failures, our travel, our military experiences, our educational experiences,

our growing up experiences, our losses, our work, etc. need to be told!  Now you can

tell your Life Stories  to us, and pass them onto your relatives and friends to always

remember you by. 

   Tell us your  Life Stories and we will make a permanent record by placing your life,

as told by you with the assistance of a moderator, on a DVD to copy and to give to

your family and friends.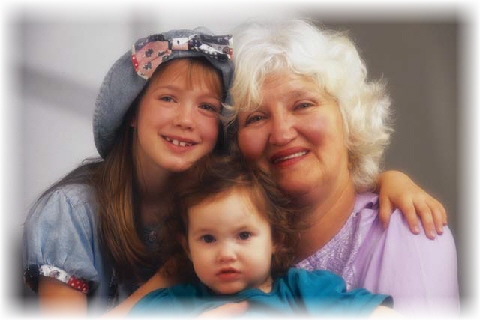 TELL US YOUR Life Stories AND WE'LL

PROVIDE YOU WITH THE MATERIAL TO

TELL EVERYONE ELSE!

• Includes a 30 minute interview, by our moderator, using the information you provide us from our Pre- Interview Form

• Your Life Stories will be taped and at the end of the interview a DVD will be provided for a permanent record

• Interviews are conducted in a quiet and friendly atmosphere

• Each month Today's Senior Magazine will place one Life Stories (from all the interviews conducted    during the month) in the magazine

Cost is only $75.

All interviews done by appointment ONLY. Interviews must be pre-paid.

CALL TO SCHEDULE YOUR INTERVIEW (530) 873-4659

LIFE STORIES by Today's Senior Magazine are

currently being taped in Northern California ONLY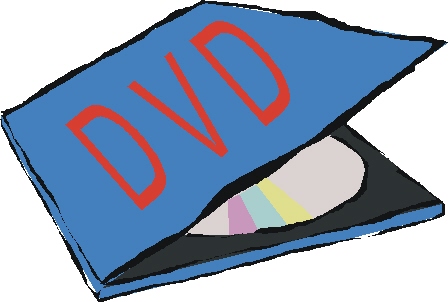 Submit an article if you have something that would be of interest and importance to our readers.